Heartland Fabric Options
Fabric Options
All of our solid hardwood furniture dining room chairs, rockers, gliders, and benches are available in a wide variety of fabric and leather options from Heartland Fabrics LLC. From standard fabrics to premium fabrics you are sure to find something that coordinates with your decor. You can now also order high performance fabrics such as Crypton Home Fabrics and Revolution Performance. These fabrics are great for kids and pets.
Select the perfect upholstery option by browsing the links below: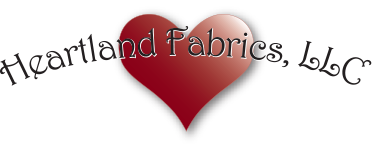 There are no products listed under this category.