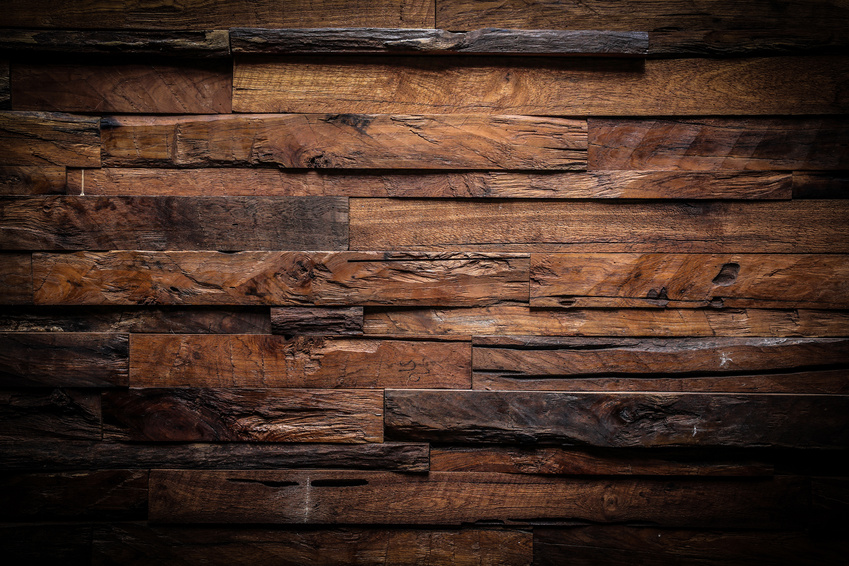 For centuries, wood has been a premier choice for building homes and furniture. Even though modern designers can more easily access a variety of materials, it's easy to see why wood remains popular. With so many colors, species, and textures to choose from, when designing a space with wood, the possibilities are endless.
However, so many options make coordinating wood accents in a space somewhat challenging. To help your interiors look natural and attractive with different wood tones, use these expert design tips:
Tip #1: Don't Get Too Matchy
For some beginners, coordinating a space seems as simple as choosing living room sets that all share the same wood color. However, too much of a good thing is a bad thing in interior design. It's okay to have two or three pieces in the same wood species and grain, but if your loveseat, sofa, coffee tables, and table lamps are all mahogany, your room will quickly look flat and unattractive.
Tip #2: Use Contrast to Highlight Specific Elements
If you want a particular piece of furniture or area in a room to stand out, color contrast is your best friend. Create interest in a space by using dark and light opposites to draw visual attention to a design element. For example, if you're particularly proud of a reading area and want to make it stand out, choose a wood tone for the furniture that is different from the rest of the space. If your living room sets are dominated by dark tones, use a light-toned bookcase or reading chair to make that area seem set apart.
Tip #3: Choose a Dominant Wood Tone
That being said, don't go overboard with contrast. Still, choose a single wood tone to anchor the space. Be sure that one specific tone is present in at least three to four major and minor elements of the room. Other accents can then be in different wood tones, so long as the undertone of the wood matches. For example, a dark brown wood would look lovely with a lighter brown, so long as both had the warm yellows or reds in their shading.
Tip #4: Break it Up with Other Elements
Finally, too much wood of any tone can overwhelm a space. Dial back your wood elements by including other big design pieces, like exciting mission rugs or bright wall paint. When in doubt, choose white accents, which almost always pair well with wood of all types. More than one-third of respondents in a 2017 Interior Design Trends survey said they would redecorate their home in a neutral color palette, so incorporating whites and creams is a simple way to tie together a space.
Choosing the right wood tones can be tricky. Using these tips, you can help your space find a balance between matching and contrasting wood styles.
For more wood furnishing inspiration, including high-quality wood living room sets, bedroom sets, and more, contact The Mission Motif today!