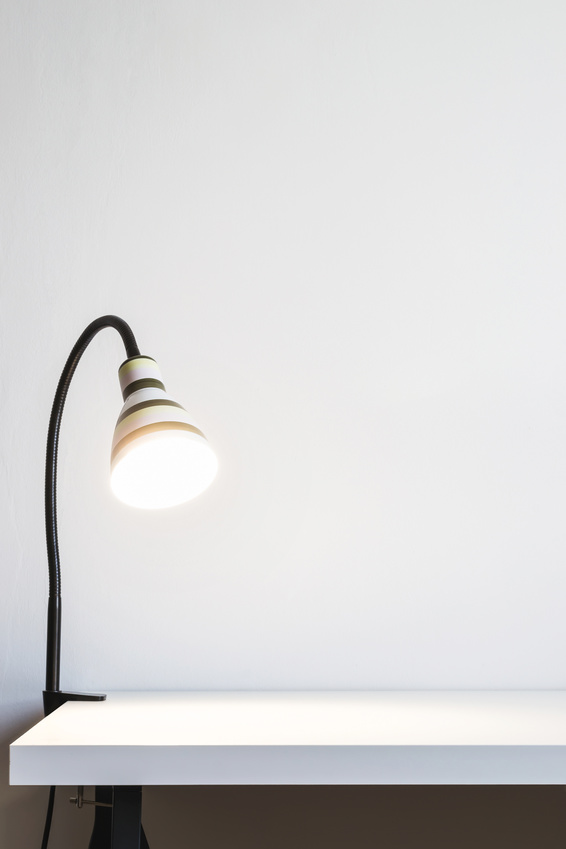 A well-lit room is a beautiful room. Spaces with plenty of natural and artificial light sources tend to have a homey glow and appealing visual complexity. Rooms with a variety of lighting can even lift our mood and make us want to spend more time in the space.
Luckily, improving the light sources in a room requires much less effort, time, and money than a full-blown remodel, while still creating a dramatic transformation. If you're thinking about brightening a room in your home, read on. Here are three tips for bringing a room to life with quality lighting:
1. Mix and Match Lamp Styles
Make a room's lighting look interesting but natural by including lamps in a few different shapes and sizes. Rather than having two identical table lamps, choose a floor lamp, two different small lamps, and a pendant light. Different shapes and heights will prevent harsh shadows and encourage that "layered" look designers adore.
2. Prioritize Functionality
Though lights can be pretty, they should still serve a purpose! Include an overhead light source like a chandelier to brighten the whole space with ambient light. Then, use mission style lamps as task lighting near reading chairs or writing desks. Task lights and lamps are also helpful near entryways, bedside tables, and even on bathroom counters. If a light source doesn't actually help you see, consider relocating it to a more useful place.
3. Plan for Different Moods
Finally, include light sources with adjustable brightness levels to achieve different light atmospheres throughout the day. For example, after a delicious dinner, you might want to relax in your living room with soft evening light. Mission style lamps with low-wattage bulbs or dimmable wall scones might just do the trick. On other days, you might need a brighter light for hosting guests or working on a project. With many light sources and adjustable features, you'll be able to intentionally set the mood by changing each room's brightness.
Interior designers recommend updating your space's decor every five to 10 years. However, you can transform the look of a room in as little as a weekend with a few simple lighting upgrades. By mixing your light sources, focusing on function, and establishing lighting moods, your home will look like a professional designed it in almost no time at all!
For more design inspiration or to shop our collection of mission style furniture, contact The Mission Motif today!