Posted by John Benthal on Mar 21st 2020
Have you ever thought about how ugly your gutter downspouts look? Have you thought about transforming your downspouts into a piece of art? Our custom copper rain chains are beautiful and they sound great. These rain chains will drain water from your gutter to the ground in a waterfall motion.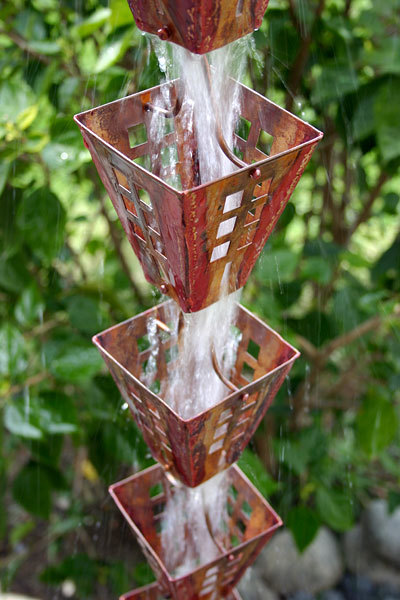 Our rain chains are made of the highest quality and the best craftsmanship. Whether you choose a standard length or a custom length, you will not be disappointed with the look and feel that these rain chains will give to you.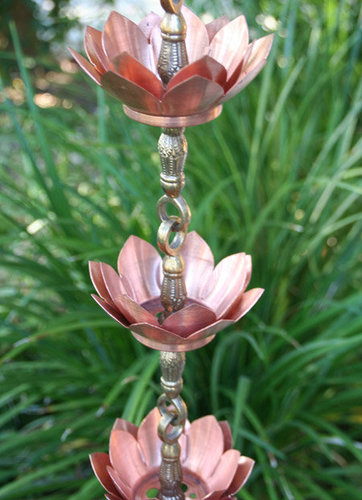 With dozens of nature inspired and architectural designs to choose from, it is hard to go wrong in your selection process. Not only will these rain chains look good hanging from your home, but they also make great gifts for your loved ones.